About the Film:
"Fifteen Years Later" explores the lived realities of those impacted by bias and violence in a post-9/11 era. Racially motivated crime against people of South Asian, Sikh, Arab and Muslim descent has grown to disturbing numbers - a resurgence emboldened by the Trump presidency. Events like the one portrayed in "Fifteen Years Later" are not isolated. They affect lives and deteriorate communities every day, and the filmmakers made this film to convey and confront an issue that is largely ignored and unreported.
Film Synopsis:
Two young and once promising men independently deteriorate psychologically and professionally post-9/11. Their lives come face to face fifteen years later on the heels of the 2016 presidential election when their tragedies ultimately align.
Starring Manish Dayal (The Hundred-Foot Journey, Viceroy's House, Agents of SHIELD, Halt and Catch Fire, The Resident on Fox), Matt McGorry (How To Get Away With Murder, Orange Is The New Black), Tracy Mulholland (Crazy Stupid Love, Grace Note), and Golden Globe Winner, Rachel Brosnahan (The Marvelous Mrs. Maisel, House Of Cards, Manhattan, Patriots Day).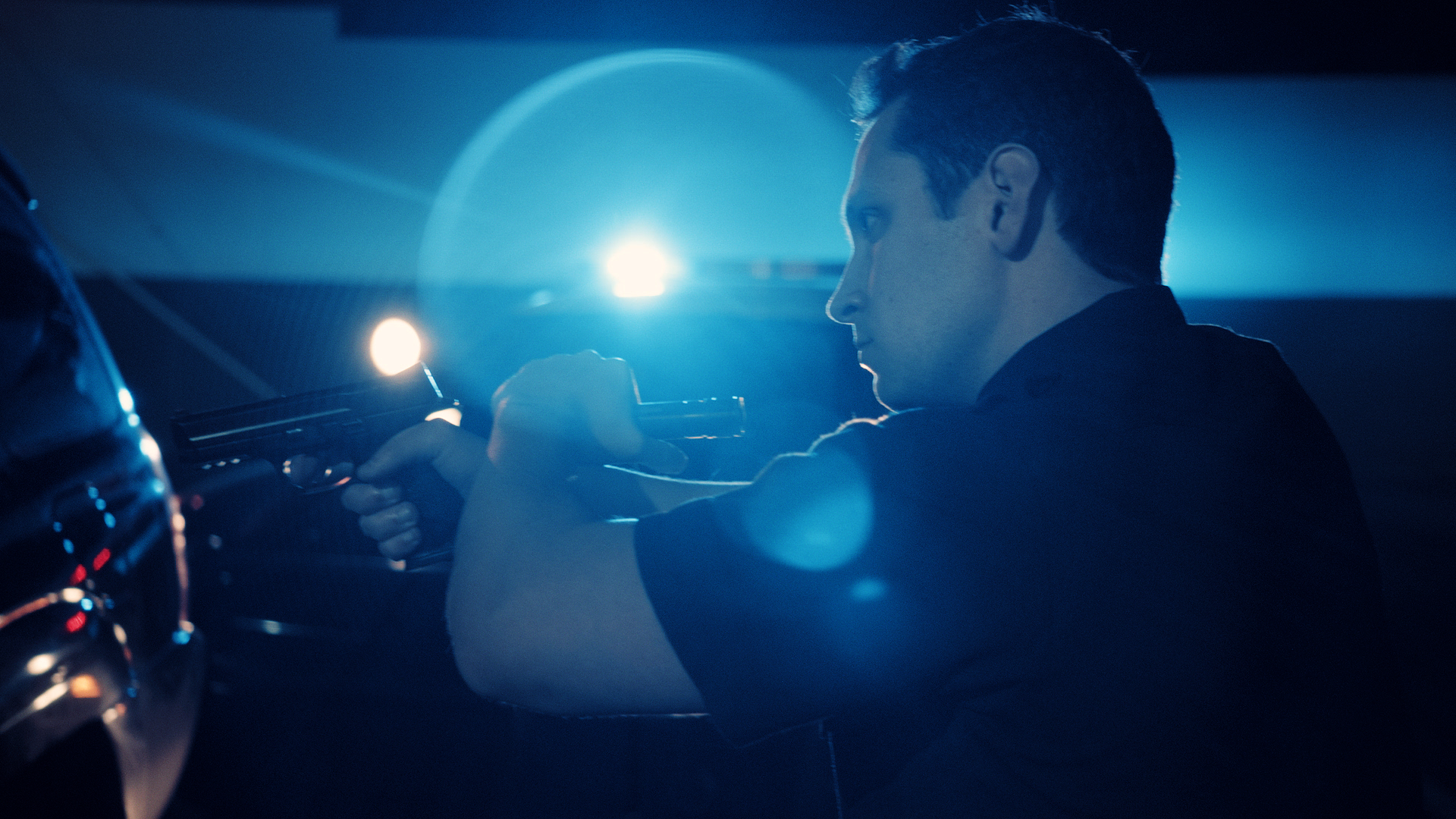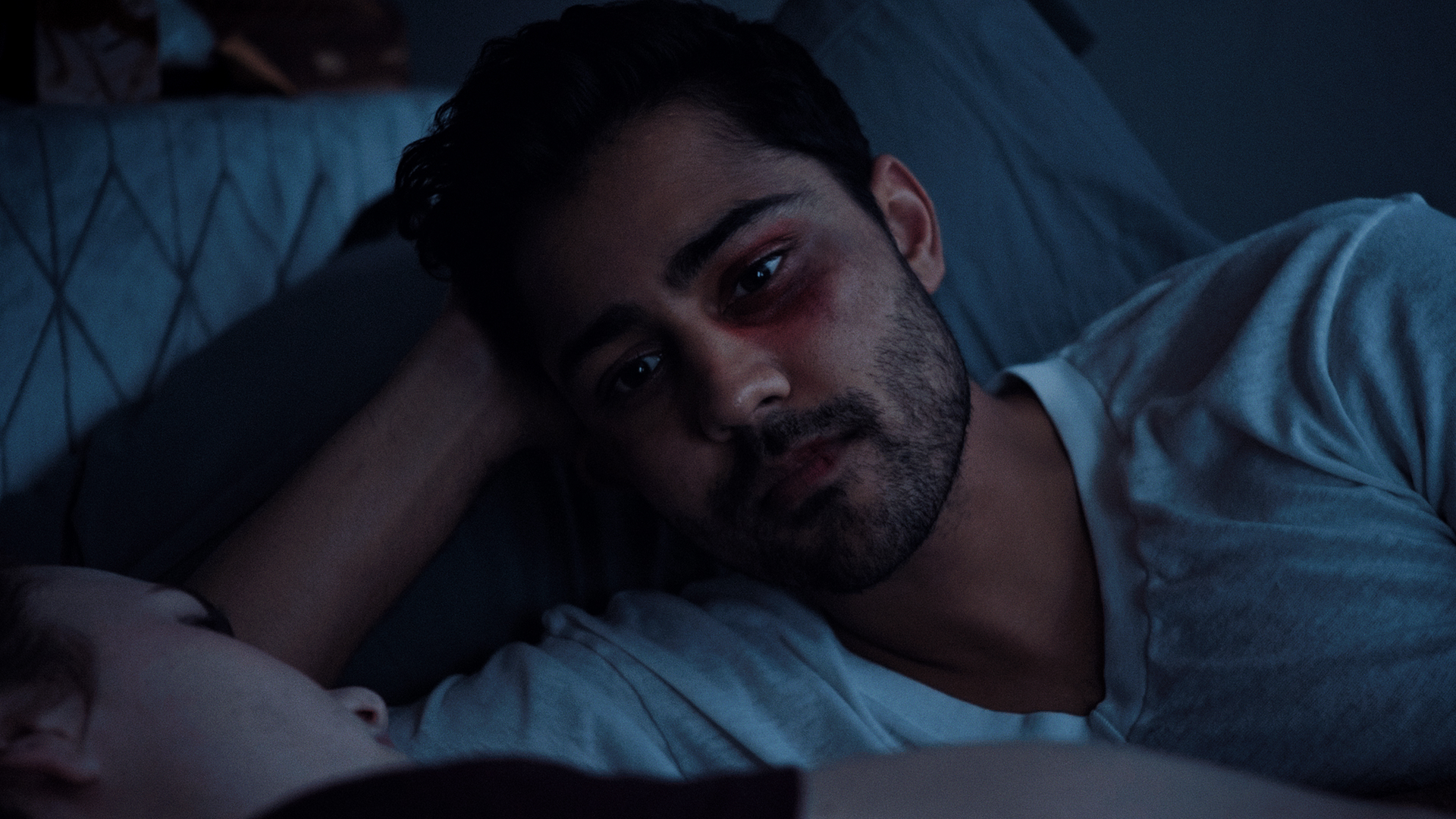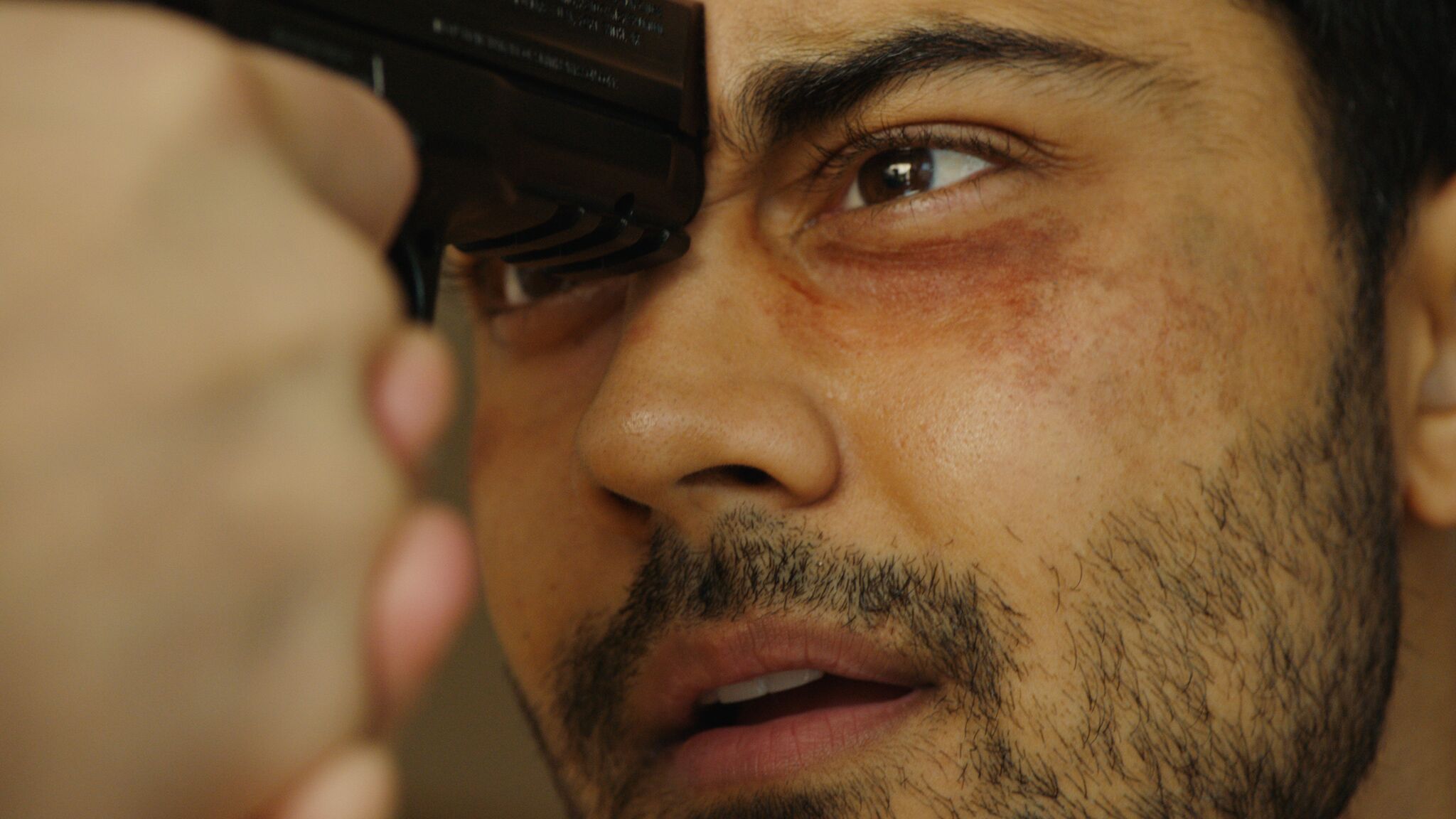 Vigilant Love is partnering with Manish Dayal, actor and director, on his first film "Fifteen Years Later". As a film that highlights realities of racial profiling and policing post-9/11, "Fifteen Years Later" invites viewers to consider the relationship between Islamophobia, anti-blackness, and gender in nuanced ways. We hope this film generates conversations about the complexity of people of color's experiences, as well as the responsibility of allies (at various intersections) to show up in resistance.
Watch it. Share it. Let us know how this resonated with you.
tag us at #VigilantLove and #FifteenYearsLaterMovie.
How is Samir's experience similar to the experiences of other people of color and Black communities in the United States? In what ways might the outcomes and impact be different?
How have your perspective and lived experiences been impacted by this country's narratives around terrorism?
What can resisting Islamophobia and oppression look like for me? What risks am I willing to take to move our communities toward justice?
This film centers on toxic masculinity and the impact of Islamophobia, specifically on men of color. How do popular narratives around police and state violence erase the experiences of Muslim women, other women of color, and trans people?
What can white people do to dismantle white supremacy in our/their own communities? What does the process of unlearning look like, and what feelings come up as we do this work?
Reach out for how you can bring this film to your campus, organization, and groups for deeper dialogue and facilitation. For arts-based anti-Islamophobia and solidarity workshop inquiries, contact us at info@vigilantlove.org.
Learn more about local anti-Islamophobia organizing and what you can do here!